« "This should keep you busy reading for a long time..." | Main | "Can't you just photoshop a few pounds off before you post them?" »
June 08, 2005
"Cue the handsome boy please..."
Jack completely slept through the clothes change this morning. (Must be nice.) He started stretching as I was finishing up and really didn?t come around until I picked him up to take downstairs.
My hand is still giving me problems so my typing is still at a minimum. That being said I?m falling back on this: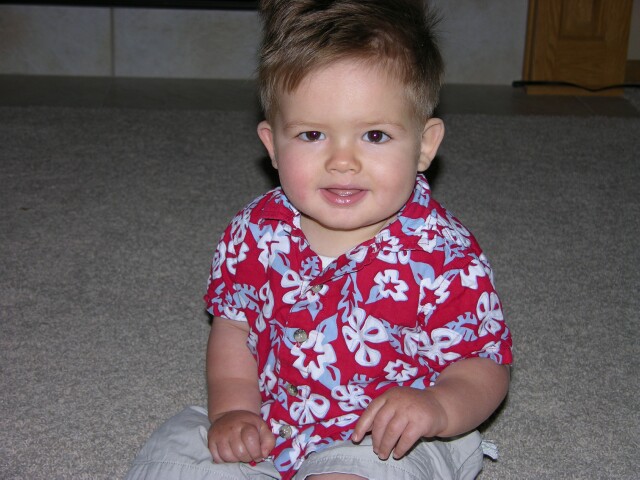 Can?t go wrong with cute Jack pictures.
Jack?s just figured out who?s the villain in a Film Noir movie or he?s distracted by one of the cats. Your guess as to which.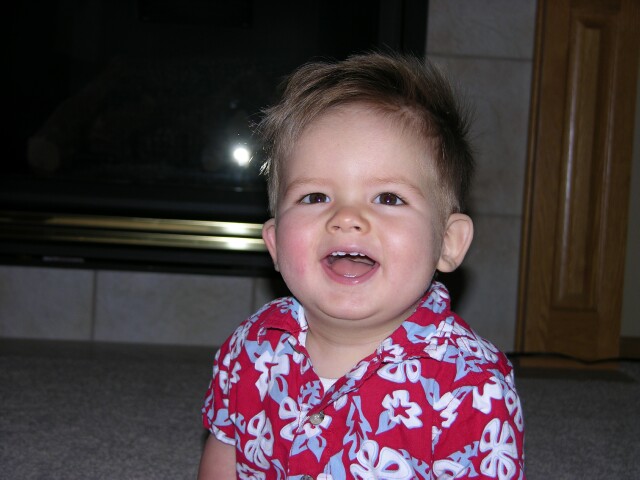 Don?t ask me what face I made. The shame is unbearable.
Posted by Jim at June 8, 2005 07:56 AM
Trackback Pings
TrackBack URL for this entry:
http://thespecialproject.com/mt/mt-tb.cgi/5
Comments
Post a comment